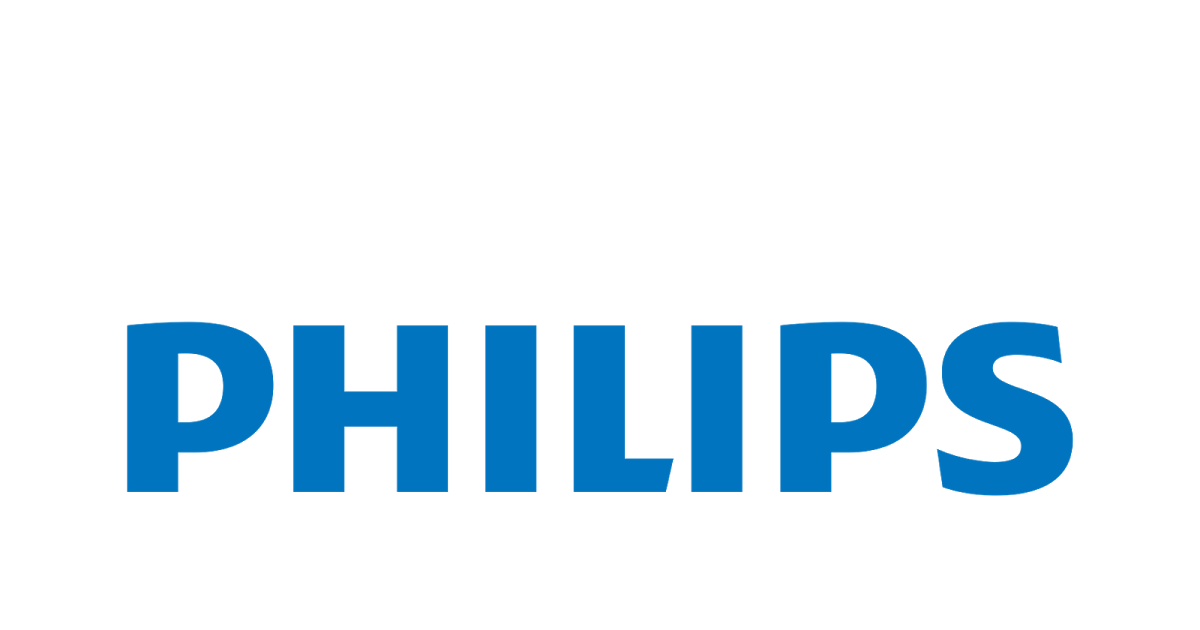 Le nom du site que vous recherchez a changé. La nouvelle adresse de connexion est la suivante :
Cliquez ICI pour être redirigé automatiquement vers le nouveau site.
Nous vous recommandons de mettre vos favoris à jour ainsi que tous les liens que vous avez sauvegardés.


The requested site name has been changed. The new address is
Click HERE to be automatically redirected to the new site.
It is recommended to update your favorite sites and any link you might have saved.